Contact White Hat SEO Expert
Get in touch with me today, and I'll provide you with the best White Hat SEO solutions and digital marketing services that are tailored to meet your needs and exceed your expectations.
As an Upwork freelancer, I specialize in providing high-quality SEO, content writing, and digital marketing services to clients. My portfolio showcases a range of successful projects that I have completed, demonstrating my expertise in these areas. Whether it's developing SEO strategies, creating compelling content, or executing effective digital marketing campaigns, I am committed to delivering outstanding results for my clients. With a proven track record of delivering exceptional work and meeting deadlines, I am confident that I can provide valuable support to businesses looking to improve their online presence and drive growth.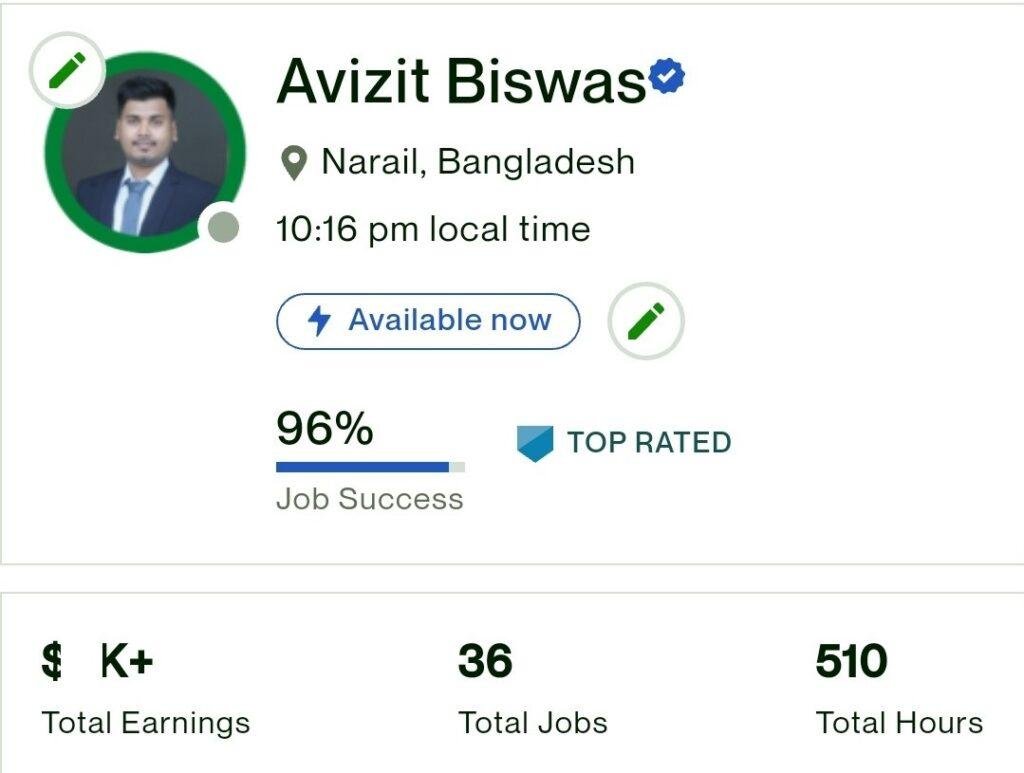 If you're looking for high-quality SEO, content writing, and social media services, you can hire me on Fiverr. I have years of experience in digital marketing and have helped many businesses improve their online presence and grow their brand. I specialize in White Hat SEO techniques, engaging content writing, and social media management to help businesses reach their target audience and achieve their goals. You can check out my Fiverr profile to see my previous clients' reviews and ratings, which speak to the quality of my work and my commitment to delivering results. If you're ready to take your business to the next level, then let's work together and make it happen.